Muslims all around the world celebrate two Eids in total and this year as well Muslims will get Eid Mubarak Holidays 2019 twice. Both of these Eids are celebrated for different purposes and some of the traditions also vary with cultural differences in different countries. Eid Holidays 2019 will be at least three days holidays for both Eid al-Fitr as well as Eid al-Adha.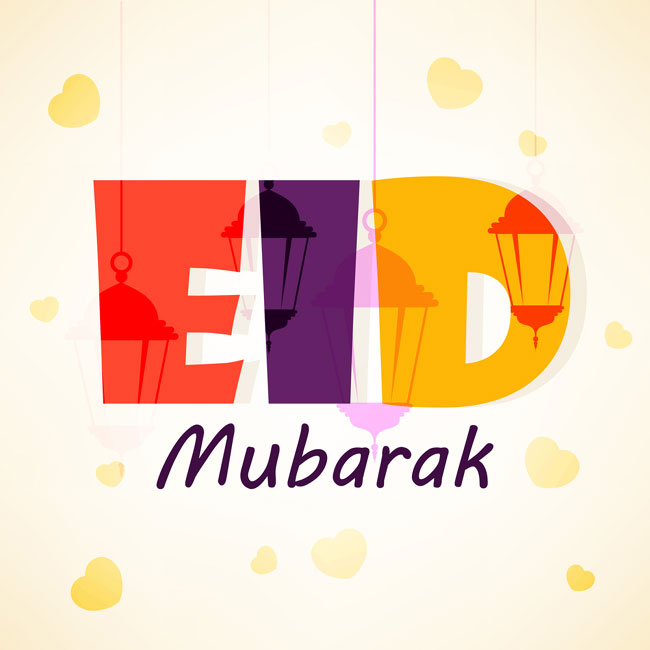 Eid Holidays - Eid al-Fitr 2019:
Eid holidays 2019 for Eid al-Fitr will be celebrated right after the end of the month of Ramadan and sighting of the moon for 1st Shawal. Eid holidays 2019 for the first Eid will last for three days in most of the countries, while lot countries also celebrate it for a day depending on their traditions. Most of the countries are expected to celebrate Eid holidays 2019 for Choti Eid on Monday, June 3, 2019, while other countries like the USA will be celebrating it a day after, on Tuesday, June 4, 2019. Eid al-Fitr is one of the most notable festivals for Muslims all around the world. It begins by Muslims praying the special Eid prayer in congregation with their society. The rest of the day is then celebrated meeting your friends and family, eating together, living up the spirit of brotherhood and love by distributing gifts and food among all members of the society, specifically the underprivileged ones. This is because Muslims have a strong belief that the more you give to the needy people, the more blessings you get from Allah. This spirit will be observed again this year in Eid Holidays 2019.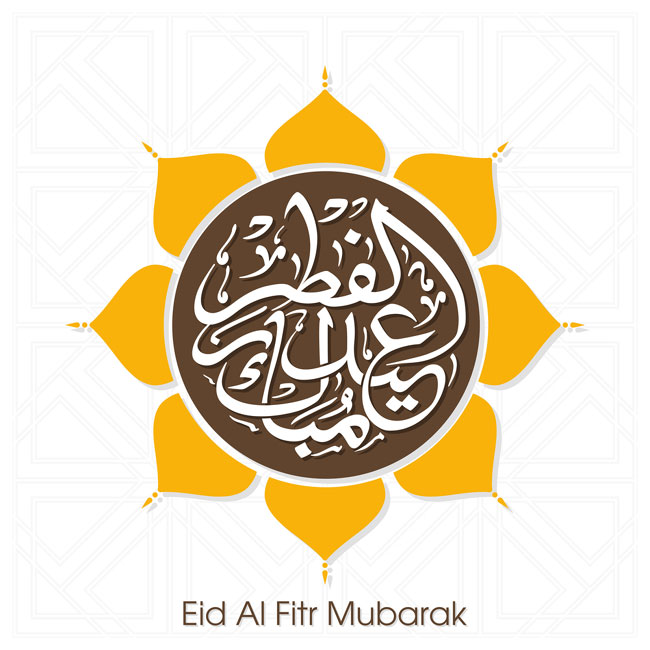 Eid al-Fitr Holidays 2019-2025
| | | |
| --- | --- | --- |
| Weekday |  Date | Year |
| Monday |  3 June |  2019 |
| Saturday | 23 May |  2020 |
| Wednesday |  12 May |  2021 |
| Monday | 2 May | 2022 |
| Friday | 21 April | 2023 |
| Tuesday | 9 April | 2024 |
| Sunday | 30 March | 2025 |
Eid Holidays - Eid al-Adha 2019:
Eid al-Adha will be the second Eid celebrated by Muslims this year, just like every year. Eid Holidays 2019 will last for three days all around the world for Eid al-Adha. Muslims celebrate Eid al-Adha to remind themselves of the great sacrifice of Prophet Abraham. Moreover, learn from their values and habits, live life just like them and most importantly try to reach the level of devotion and love that he had for Allah. Muslims begin their Eid al-Adha celebration by sacrificing any kind of animal, whatever is affordable for them. This meat is then kept in three parts. The purpose behind three parts is to keep the spirit of sharing alive on this religious festival. The first part is to be kept by you, the second to be given to relatives, the third to be distributed among the needy members of the society. On this day, the purpose is that everyone in the society should be able to eat the same and celebrate Eid equally. It also teaches all Muslims to be more giving towards these people in the society by re-enforcing them to give their own food to other people on this holiday. However, it is to be learned that this should not be done for just a day, but should be a part of a Muslim's life.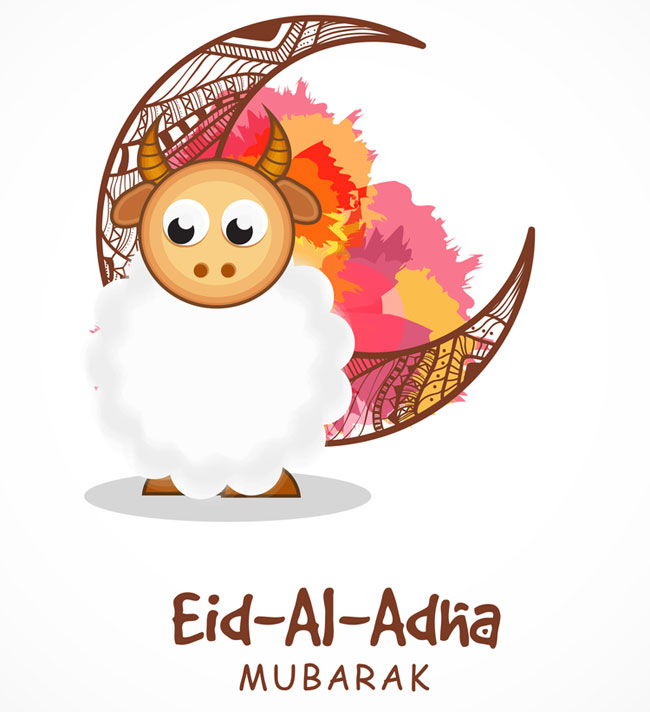 Eid al-Adha Holidays 2019-2025
| | | |
| --- | --- | --- |
| Weekday |  Date | Year |
| Saturday | 10 August |  2019 |
| Thursday | 30 July |  2020 |
| Monday | 19 July |  2021 |
| Saturday | 9 July | 2022 |
| Wednesday | 28 June | 2023 |
| Sunday | 16 June | 2024 |
| Friday | 6 June | 2025 |