If you have been living in this city and you want to have the complete details and information about the Ramadan 2019 then in this post, we will let you know about the New York Ramadan Calendar. Just for the information for all the Muslims who are there in this city, they have to keep in mind that this Holy month will be starting from the Sunday, May 5, 2019 and it will be ended on the Tuesday, June 4, 2019. In this Ramadan 2019 timetable, they can get the complete information about the Sehri and also about the Iftari timings. With this complete Ramadan 2019 timetable, all the Muslims of New York will now be performing their Sehri and Iftari tight on time by remembering Allah all the time. As we all know that the starting date of Ramadan is different.
New York Ramadan Calendar Timetable Starting and Ending Date: Sunday, May 5, 2019 till Tuesday, June 4, 2019
We are sure that all the Muslim community who will be living this city, they will be much feeling blessed and happy because of the arrival of this Holy month. Now, they will be praying more and more, they will find peace in this Holy month and no sins will be committed by them. If you are in this city or you have been making plans to move in this city then make sure that you do also get in hand this New York Ramadan Calendar timetable 2019. This timetable for the Ramadan month will be giving complete and 100% details about timings and also the duration about the Sehri and Iftar timings. For all the Muslims, if they also want to have the timetable for the Ramadan month for some other city then they can also get it right from this webpage.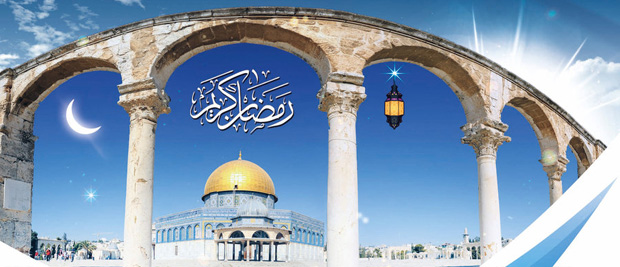 New York Ramadan Calendar 2019

Note: For safety add 5 minutes after the start time and subtract 5 minutes from ending time for Sehri and all prayer times; add only 2 minutes after start time for Maghrib & Iftar.
"Zawal Begins" = End time for Ishraq and Chasht.
Makhruh time is between "Zawal Begins" and "Zuhr".
See Monthly NYC Prayer Times.
Dua for Iftar in Sehri
وَبِصَوْمِ غَدٍ نَّوَيْتُ مِنْ شَهْرِ رَمَضَانَ.
Dua for Iftar in Arabic

اَللّٰهُمَّ اِنَّی لَکَ صُمْتُ وَبِکَ اٰمَنْتُ وَعَلَيْکَ تَوَکَّلْتُ وَعَلٰی رِزْقِکَ اَفْطَرْتُ.